Important Resource Links
Trans @ GU
Visit the Trans @ GU page for information and resources for transgender and gender non-conforming members of the Georgetown Community.
Trans @ GU
Report a Bias Related Incident
Any member of the university community can make a report about a possible bias related incident.
Report
Sexual Assault Resources
Click the link above for information for students, faculty and staff on issues relating to sexual misconduct.
Resources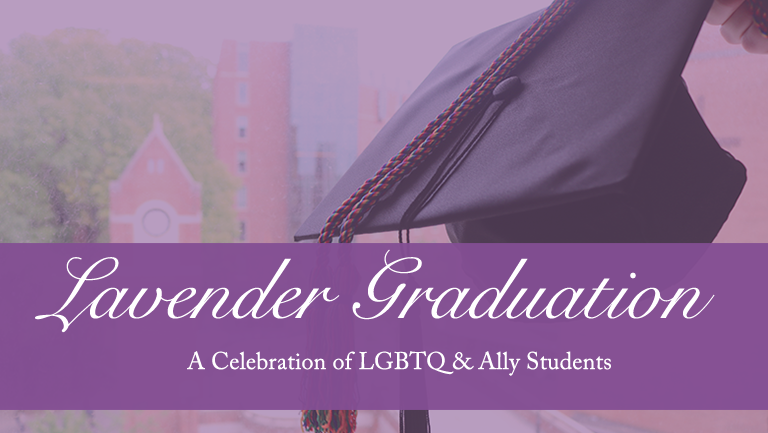 Lavender Graduation 2020
Monday, April 27, 2020
Great Room, Healey Family Student Center
Ceremony: 5:00pm – 6:45pm
Reception: 7:00pm – 9:00pm
Hon. Pramila Jayapal (COL. '86)
Member of Congress (WA-7)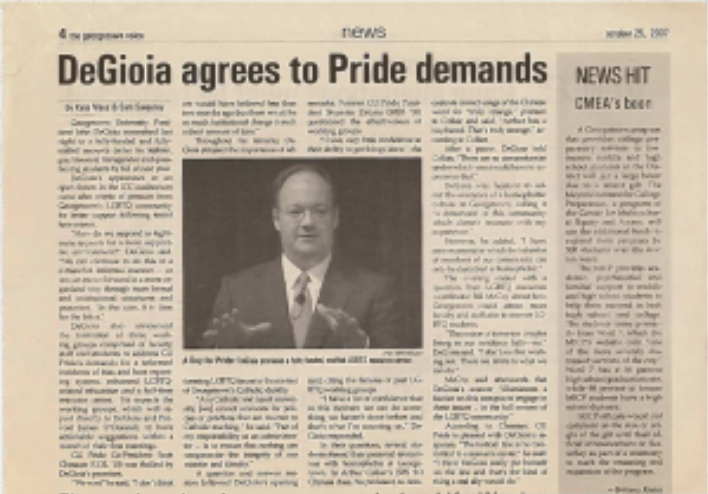 LGBTQ Histories at Georgetown Blog
Visit our new blog to learn about the work of LGBTQ students from 1979 to the founding of the LGBTQ Resource Center!
Hours
M – F: 9:00AM – 5:00PM
Sat, Sun: Closed