Events and Programs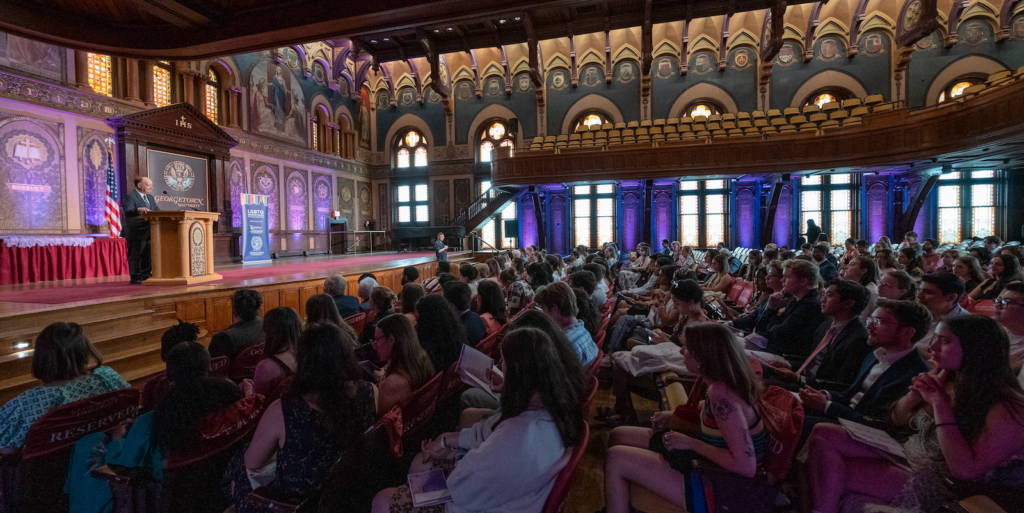 The LGBTQ Resource Center is committed to providing holistic development opportunities for students here at Georgetown University. As part of that commitment we host a number of initiatives that are geared towards supporting the intellectual and social development of our students. The Center works in partnership with campus partners, academic departments, GU Pride and other student groups to create educational and social programming throughout the year.
---
Center Initiatives
OUTober
OUTober is an annual programming series presented by the LGBTQ Resource Center and a variety of campus partners and organizations during LGBTQ History Month. OUTober 2017 ran from October 11-November 20. Learn more about our most recent OUTober (new window)!
Visit our archives for information about past OUTober programs.