Meet the Staff
Riley J. Jelenick, M.Ed – Associate Director
Associate Director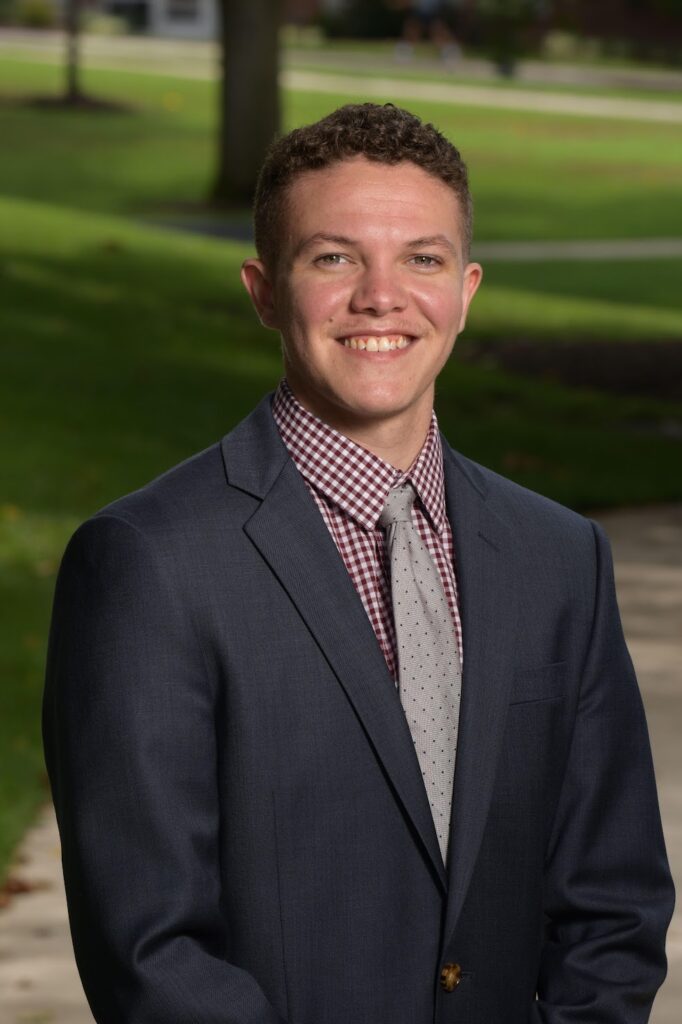 Bio: Riley Jelenick (he/him) is a lifelong learner and educator who completed his undergraduate degree in Psychology with a concentration in Psychology and the Social Issues of Gender and his Master's in Higher Education Student Affairs from Western Carolina University in Cullowhee, NC. Prior to working at Georgetown, Riley served as the LGBTQ+ Student Services Coordinator at the University of Dayton in Dayton, OH. Through practicing vulnerability, expanding representation, and increasing transparency, he strives to bring those who are often in the margins to the center by informing others, advocating on behalf of, and raising the voices of Queer, Transgender, Black, and Indigenous People of Color (QTBIPOC). With a passion and commitment to justice, diversity, and inclusion, he believes in the power of storytelling in hopes of creating a better, safer, and more equitable future for all. Additionally, Riley is an avid foodie who loves connecting with folks over a good meal. He enjoys the arts and being outside as much as possible.
Dahlia – Student Assistant
Student Assistant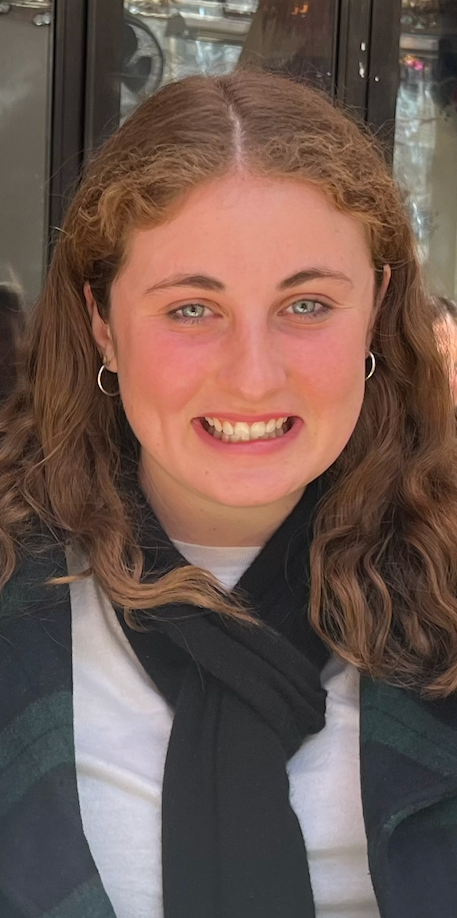 Bio: Dahlia is a freshman in the college studying journalism with an intended major in American Studies. She is from Oakland, CA and enjoys listening to music, watching RuPaul's Drag Race, going on road trips, and reading short stories. On campus she is a part of the club softball and boxing teams.
---