Lavender Graduation Class of 2018 Registration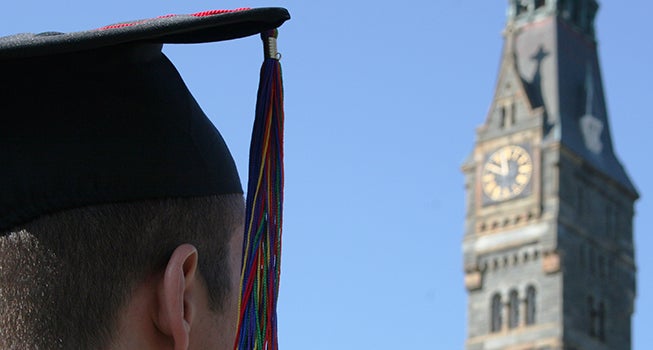 Thursday, April 26, 2018
Great Room, Healey Family Student Center
Ceremony: 5:00pm – 7:00pm
Reception: 7:00pm – 9:00pm
Class of 2018 Registration
Graduating Seniors of the Class of 2018: Registration is open to all members of the Class of 2018 (undergraduate and graduate) of Main Campus, Medical School, Law Center, and SCS. You may choose to participate this year regardless of whether or not you are graduating in the Spring term. Please register to attend here.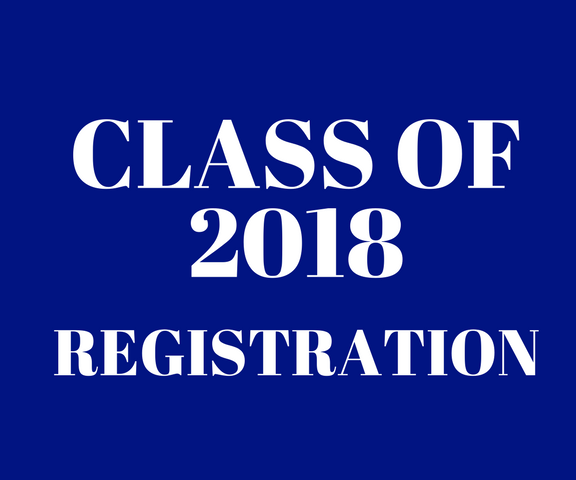 The registration form will also ask you to submit the names of friends or classmates you would like to see attend the Lavender Graduation ceremony with you. This does not sign anyone up officially, but rather will allow the LGBTQ Resource Center to extend an invitation to them.
Please email lgbtq@georgetown.edu with any questions or concerns.