Intricate Identities
DC LGBTQA Student Conference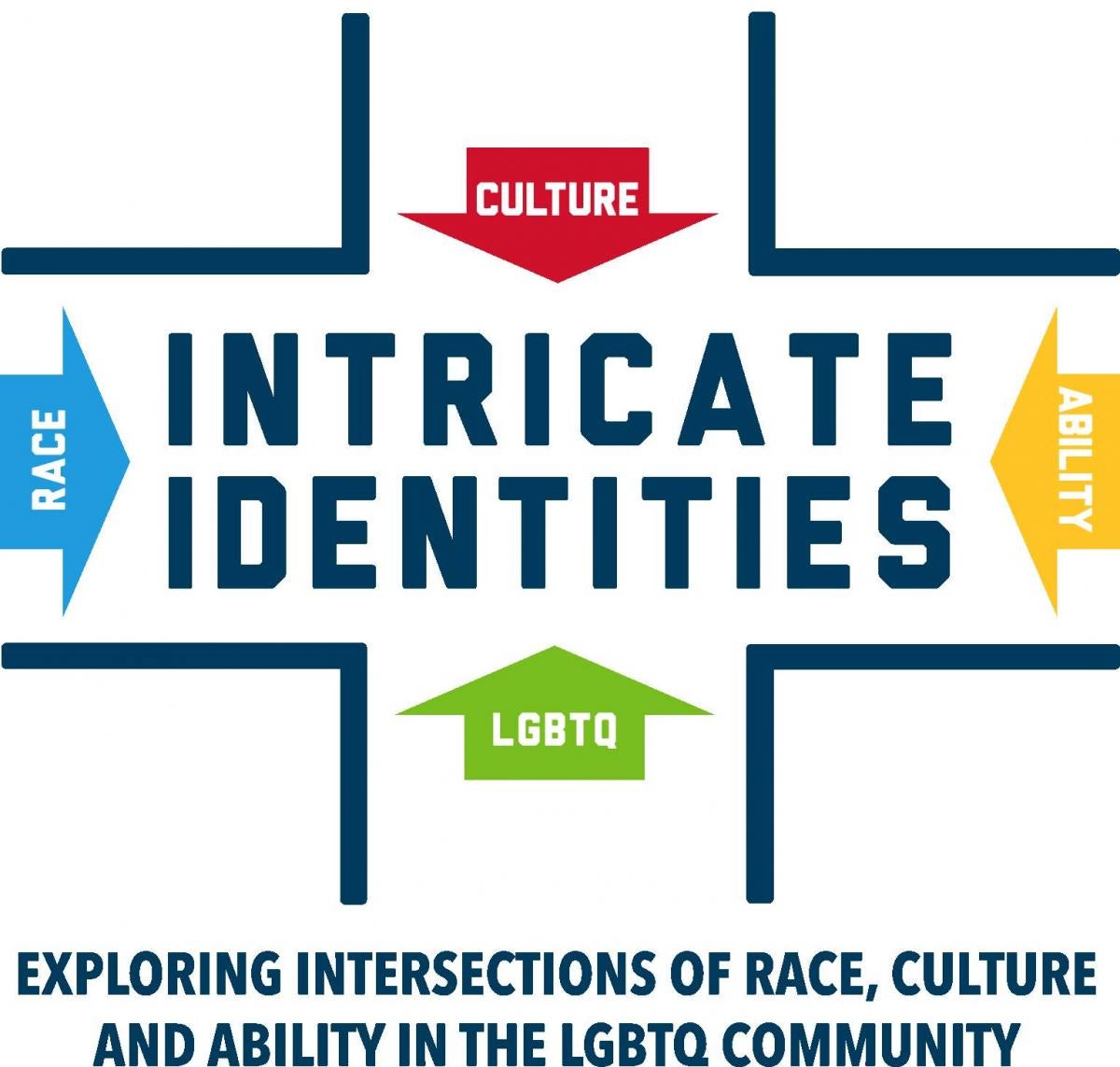 The most recent DC LGBTQA Student Conference: Intricate Identities was held on November 12th at Gallaudet University. The Conference aims to foster community and provide opportunities for professional networking for students. The mission of the conference is to create a community space for interactive education, group and personal reflection, and research exchange on leadership, activism, and issues of student interest as they relate to the topics of sexual orientation and gender identity/expression as well as diversity, inclusion, and liberation.
Intricate Identities welcomes and encourages LGBTQ+ and allied undergraduate and graduate students of all racial and ethnic backgrounds, nationalities, religious affiliations, and abilities and disabilities from across the Washington, D.C. metropolitan region to attend and submit proposals. This call for proposals uses the acronym LGBTQ+ to indicate the plethora of disenfranchised sexual orientations and gender identities/expressions including lesbian, gay, bisexual, trans, and queer, and also the innumerable additional identities and statuses of sex/sexuality/gender variation such as femme, pansexual, two spirit, intersex, bi-gender, demiwoman, non-binary, asexual, and other identities.
A collaboration between American University, Gallaudet University, George Mason University, The George Washington University, Georgetown University, Howard University, and The University of Maryland College Park.